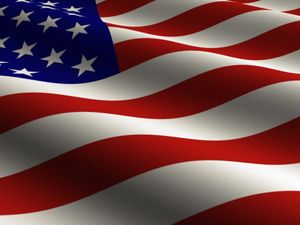 We Know What's Important!
OUR MISSION
To foster camaraderie among United States veterans of overseas conflicts. To serve our veterans, the military, and our communities. To advocate on behalf of all veterans.
Hot News
Read our latest news in the Post Dispatch
Post Dispatch
Bunker Lounge Gaming- Tuesdays through Sundays
Queen of Hearts Drawing- 8:00PM Fridays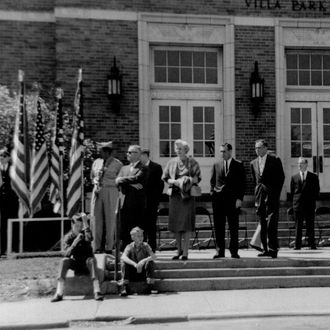 OUR VISION
RESPECT
Ensure that veterans are respected for their service, always receive their earned entitlements, and are recognized for the sacrifices they and their loved ones have made on behalf of this great country.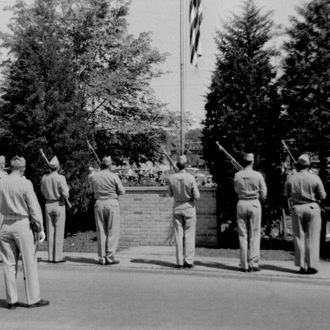 OUR CORE VALUES
MEMBERS FIRST
* Always put the interests of our members first.
* Treat donors as partners in our cause.
* Promote patriotism.
* Honor military service.
* Ensure the care of veterans and their families.
* Serve our communities.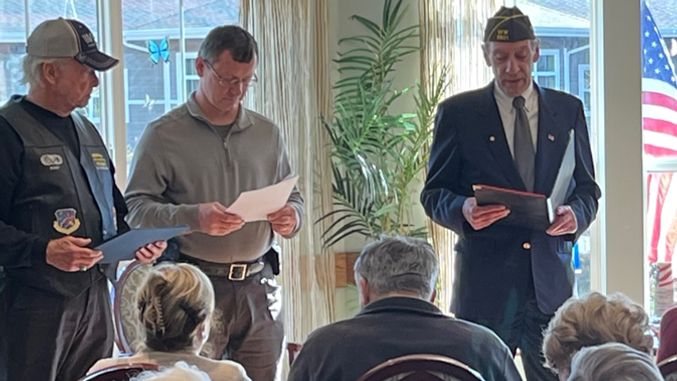 Post 2801 honors Vets at Terra Vista
Veterans Day Celebration
On 11/02/23 the Terra Vista Nursing Home hosted a Veterans Day Celebration recognizing the WWII, Korean and Vietnam Era Veterans in residence. Several members of POST 2801 attended and participated to recognize and honor these great veterans. JB spoke and conveyed thanks and honor to these and all veterans. Our members presented certificates and pins (see pictures below). In addition, the Chaplin spoke, lead prayers and recognition, the audience participated in patriotic songs and all enjoyed refreshments and cake at the conclusion. The administration and staff at Terra Vista expressed their tremendous thanks to our post for participating, as it meant so much to these veterans